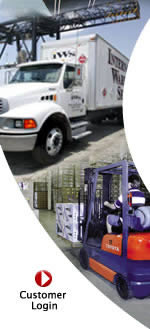 ---


Real Time Inventory Control Specialists

We give you our promise to remain vigilant about maintaining your inventory, knowing where to locate it and how you want us to ship and distribute it.

IWS utilizes only the most advanced tools of information systems management, coupled with broadband connectivity. Company wide, all employees are given the means and methods to respond to your requests in a timely and efficient manner.

From the automated logging of goods received, to the constant monitoring of client's order status, sophisticated tracking systems reduce delay while increasing employee productivity … translating into prompt and efficient service.